µLight LT2
The simplest of our sources: built-in controller, single USB cable for control and power supply.
Due to the USB power supply from a computer, the light output is limited and the illumination is about three times less powerful than the LT2+ and Gen II.
This model is compatible with all our software. µLight LT2 is an ideal way to get started with structured transmission illumination.
Technical specifications
µLight LT2
59 individually controlled pixels (color, intensity) Removable mechanical interface for adaptation to microscope models
Size: 49 x 33 mm (D x H)
Weight: 65 g
USB cable : 2 m

Diffuser filter
Hexagonal wrench 15 mm
Heigh enhancer

CE - RoHS 3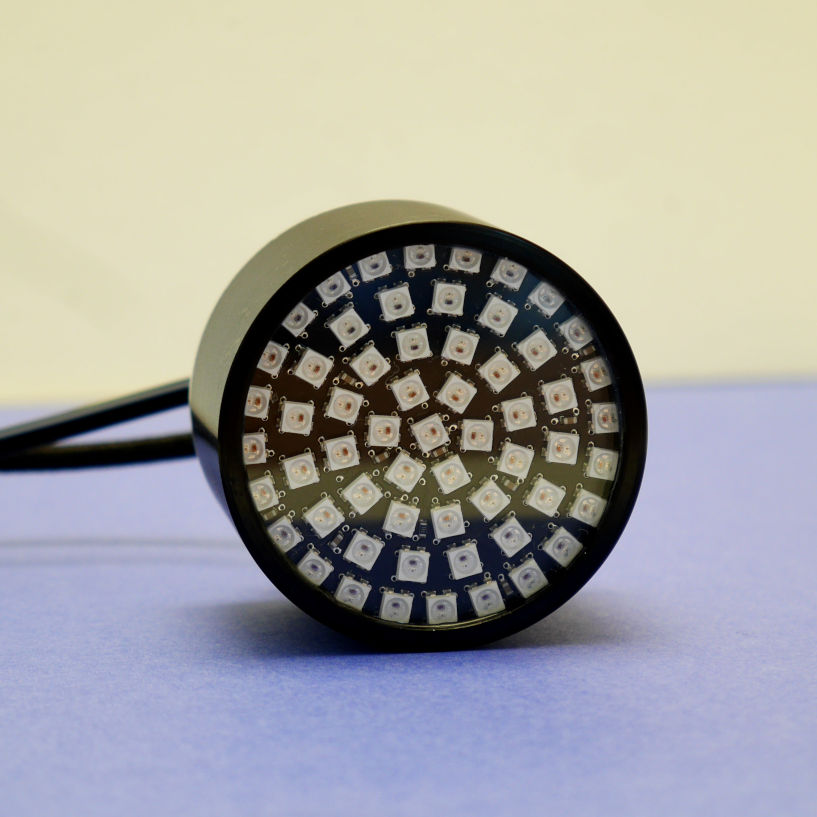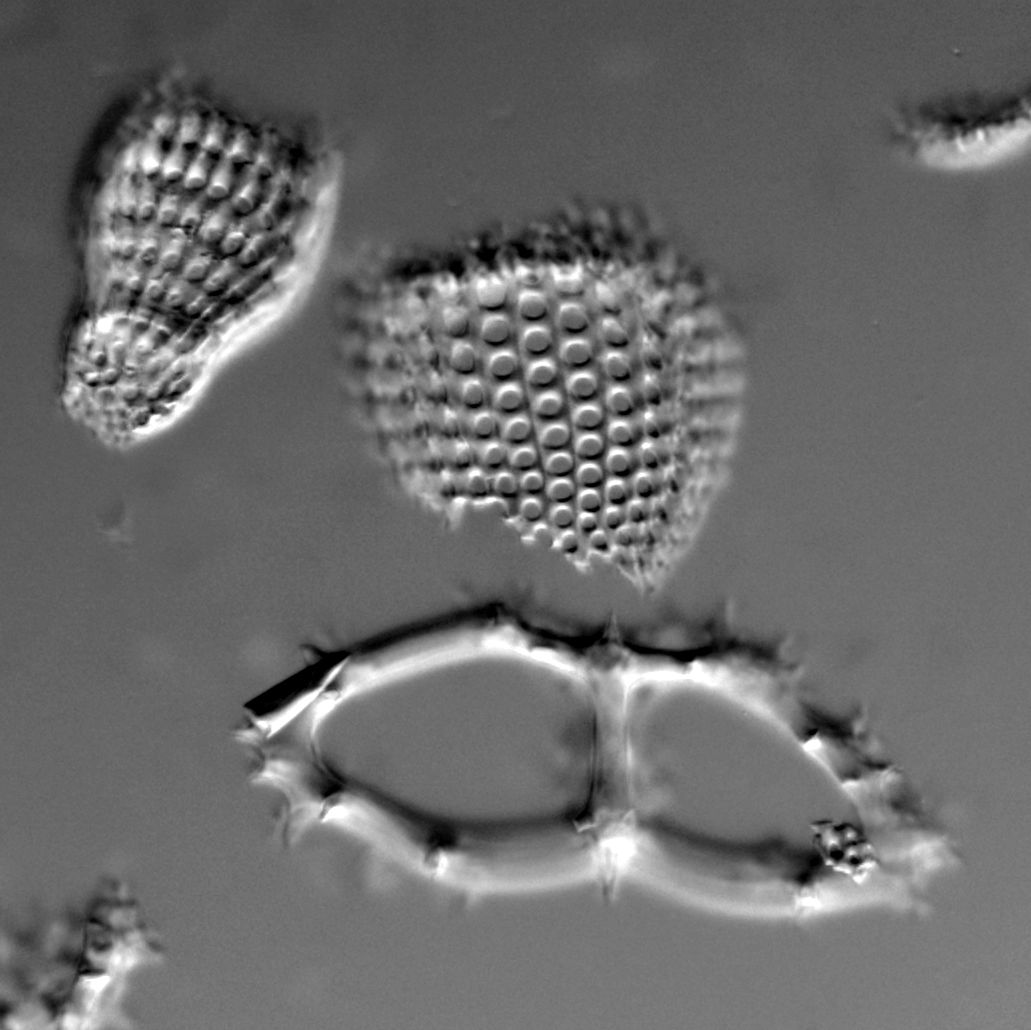 Download the product datasheet