The company:
Created in 2019, leida Technologies is located in the Chartreuse mountain, in the heart of the Guiers valley.

Our products are manufactured and assembled in France on our factory.
Activities:
Our activity is centered on the use of the transmission structured illumination µLight technology.

Entirely developed in our laboratory, this innovative technology allows to go beyond what is possible with a conventional microscope.

As a pioneer in structured transmission illumination, leida Technologies is the first company in the world to offer products using this technique.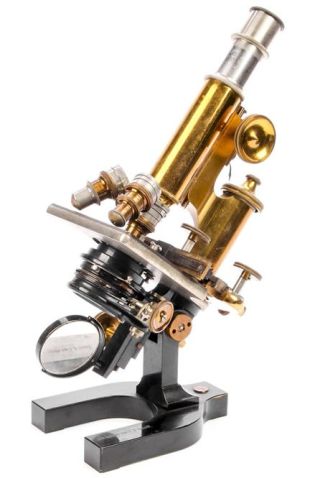 Our values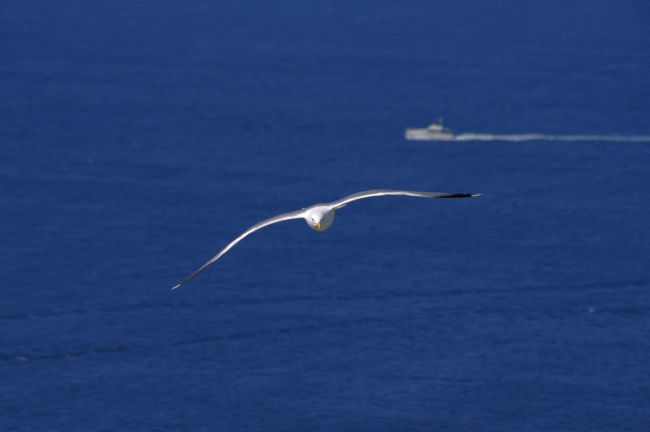 Courtesy of François PERRAUT
The company leida Technologies is strongly committed to respecting the environment.
Our products are designed to be repairable, and we repair them.

Our manufacturing processes are constantly re-evaluated to reduce waste and this approach begins at the design stage.

We source the majority of our products from France, seeking to reduce transport distances.

We reduce stupid supplies: some of the items, such as power supply, USB cables, are made in China. We then propose to our customers outside the EU to buy them locally to avoid round trips.

We work with our suppliers to reduce plastic packaging. We manage our spare parts stock to reduce deliveries.

We do not have air conditioning. In the winter, we are covered and we are a little cold, but that's not much to ask. In the summer, we start very early to take advantage of the cooler weather.

We recover everything that can be reused: since the company's establishment , we have not purchased any cardboard box for over-packaging or filler material.

We constantly question ourselves, we listen, we read, we reflect, to progress.
Our social commitment
The project of creation of the company leida Technologies was above all a social project: create objects to create jobs. But the year 2020 has arrived with its share of problems...

The initial project is not abandoned but reschedule.

The company has been restructured to take up the initial wish of the founders.

Work in progress: define a geographical location for the future headquarters of the company allowing efficient access by public transport and offering a pleasant working environment to our future employees.

This is a story to follow, a beautiful story.
Courtesy of François PERRAUT
These values are our compass...
Legal information:

Leida Technologies SARL, 310 Route des Tuileries, 38134 SAINT JOSEPH DE RIVIERE – 04 76 06 29 41
Director of the publication: François PERRAUT
Company email address : contact@leida.fr
Société anonyme à responsabilité limitée enregistrée le 07 février 2019 auprès du Greffe du Tribunal de Commerce de GRENOBLE.
Social capital: 2 000 €
SIREN : 848 135 414
SIRET : 84813541400011
848 135 414 R.C.S. GRENOBLE
Intra-community VAT number: FR30848135414
Site hosting: Jean-Cloud - 139 rue de la Croix des Rosiers - 34070 Montpellier - France