Structured illumination for microscopy

The µLight technology developed by leida Technologies allows to obtain images impossible to observe with conventional optical microscopy.
The simplicity of structuring the illumination of microscopic preparations in color and shape makes it possible to use it in routine.

Spyrogira observed in color-coded oblique illumination Courtesy of Martin Gerhardt.
Just click !
The µLight sources are controlled by software. A click on a button allows to modify the lighting structure.
Each image provides different and often complementary information.

Altea pollen grain observed in brightfield, in differential phase contrast and in phase - Courtesy Jean-Pierre Fayol
Multimodalities
The µLight sources allow to observe according to several modalities: brightfield, darkfield, Zernicke phase contrast, differential phase contrast, color coded oblique circular illumination, phase image, Fourier ptychography, digital holography.
A user can easily define his own illumination patterns to develop new methods.

Mite observed against a darkfield- Courtesy of Martin Gerhardt.
Universal
The µLight sources can be installed on almost all microscopes, new and old, upright and inverted.
µLight Gen II - Nikon Eclipse 200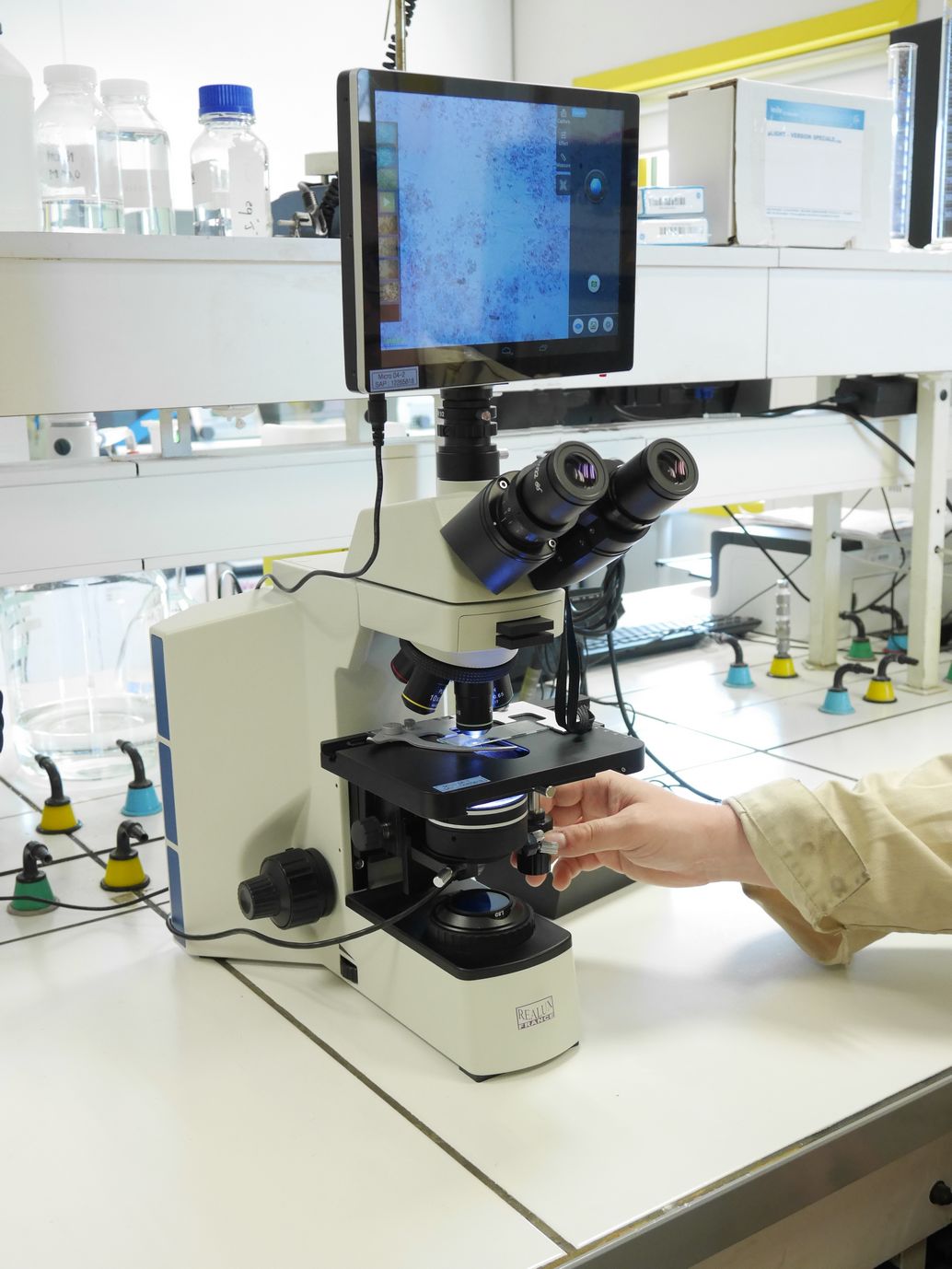 µLigh tLT - CFM-X40 Realux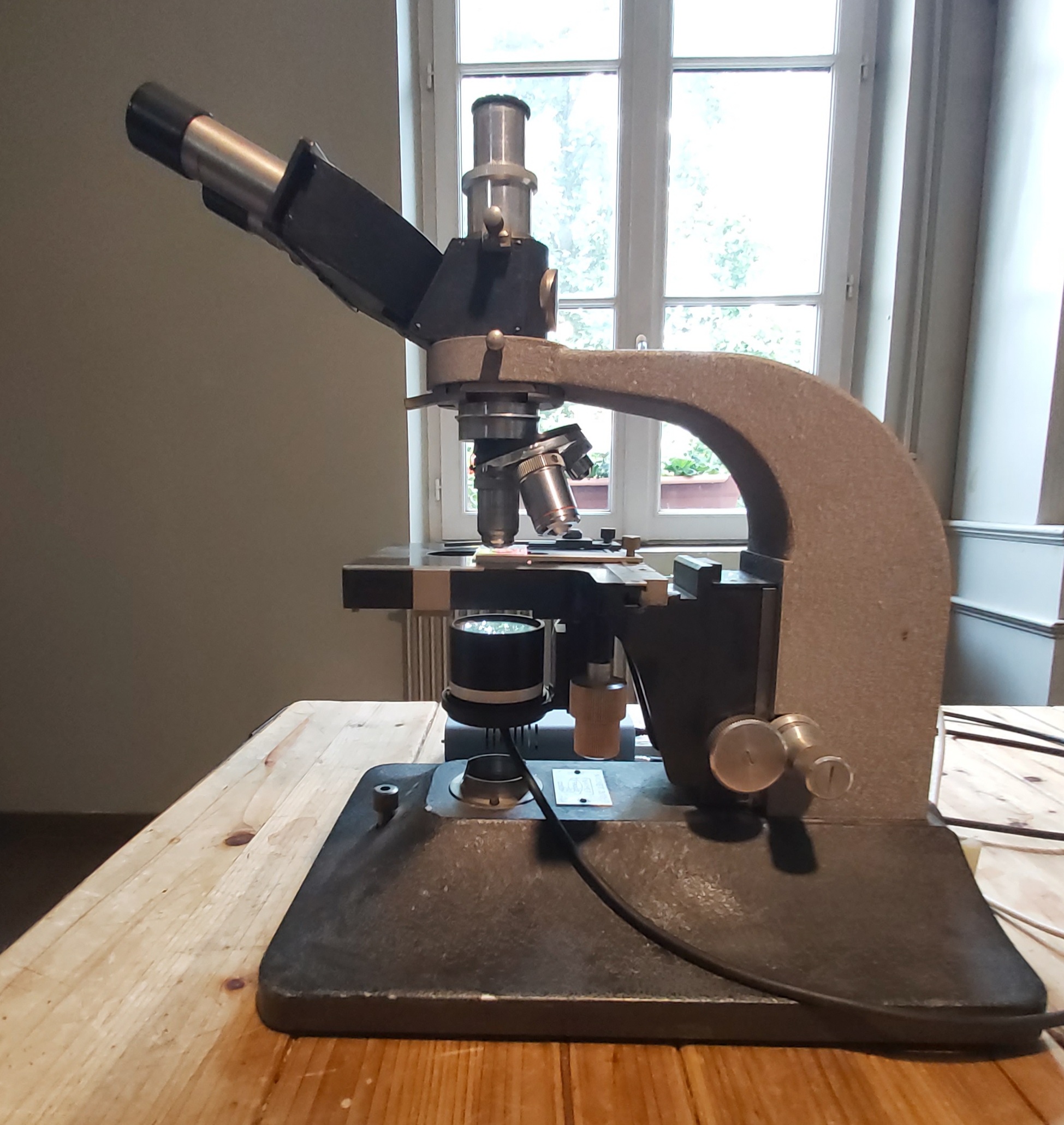 µLight LT2+ - Very old Zeiss model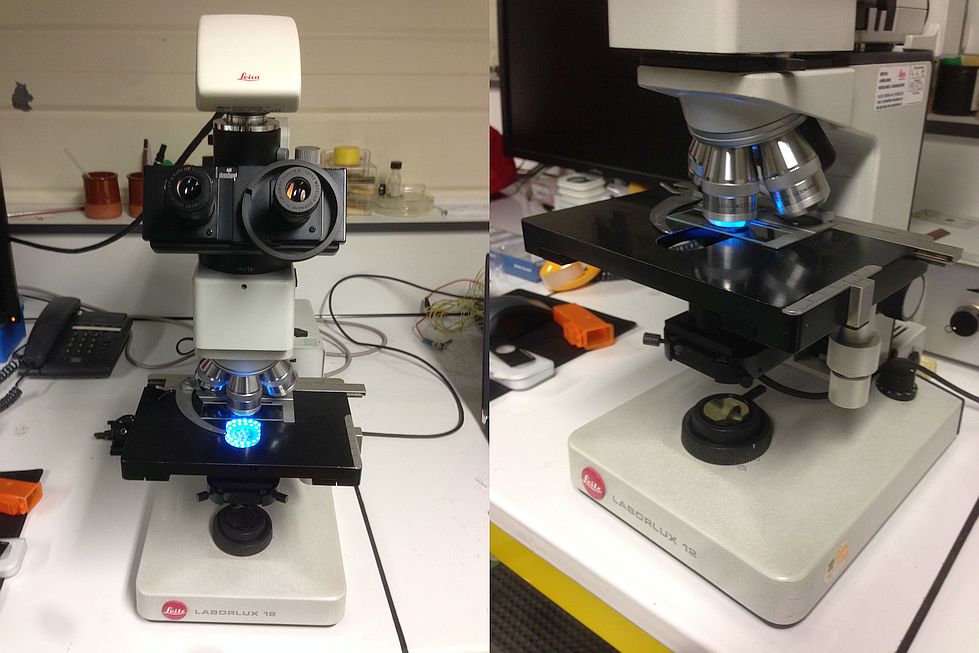 µLight Gen II - Leitz Laborlux
µLight Gen II - BK 5000 Realux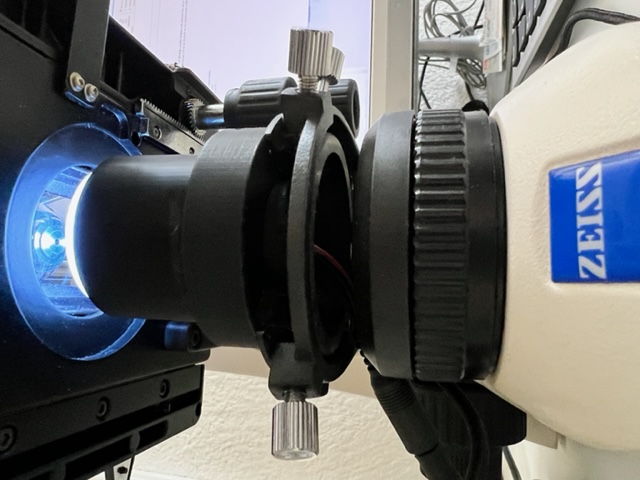 µLight LT2+ - Zeiss Primostar
An evolving technology
Example of use in reflection with a stereomicroscope: optical coloration of machining directions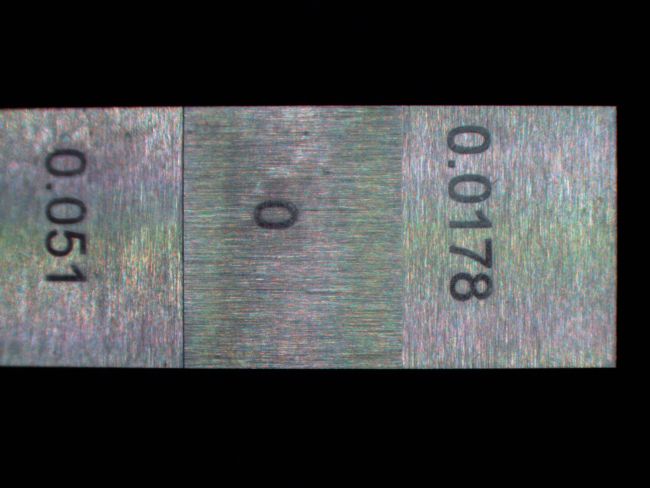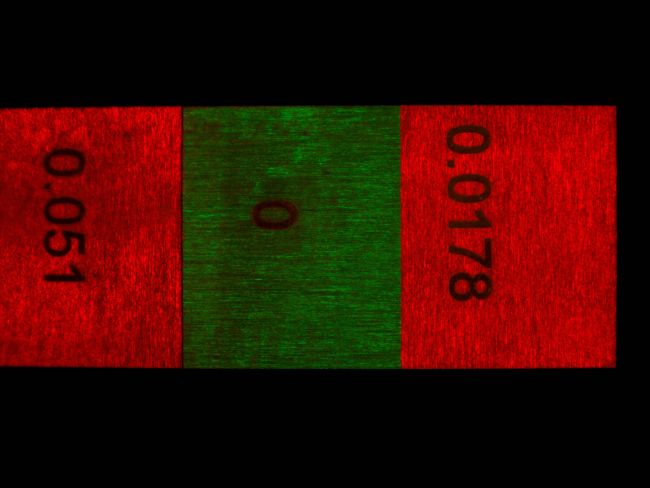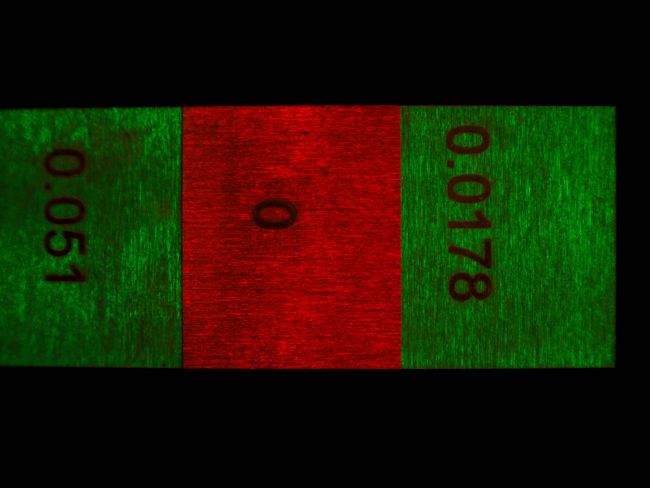 A - White light illumination
B - Lighting with spatial color structuring
C - Same lighting as B after rotation of the pattern