Light Gen II
The µLight Gen II model comes with a 59-pixel RGB source that can be individually adjusted in intensity and color to control the illumination at will.

A compact controller, connected to a computer and driven by µLight CS, a simple but powerful software, allows to define the illumination patterns.

An infrared remote control is available as an option.
µLight is a cost-effective solution for converting a standard microscope into a high-end device or for rehabilitating an old microscope.
Technical specifications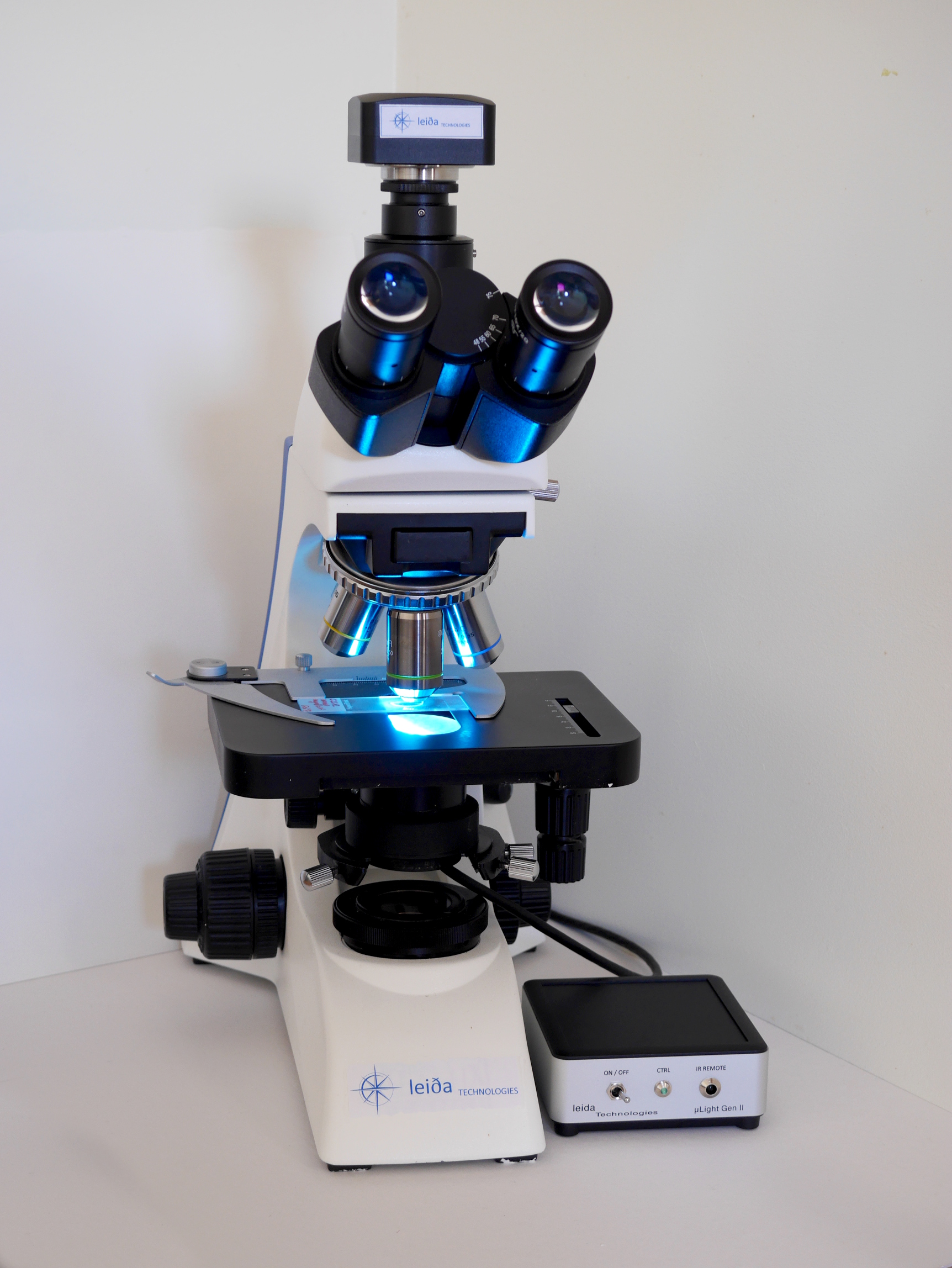 Gen II controller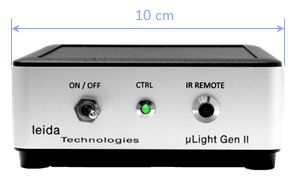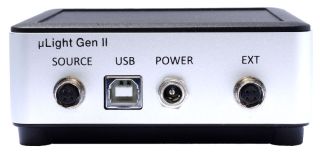 Electronic controller
Power supply: 5 V - 2 A min
Size: 100 x 100 x 40 mm (L x P x H)
Weight: 200 g
USB link with computer
Infra-red remote control
µLight Control Software :

Windows XP, 7, 10
32 / 64 bits
500 Ko hard disk

Câble USB 2 m
Power Supply Unit 110/220 V-50/60 Hz - 5 V 4 A
µLight Source
59 individually controlled pixels (color, intensity)
Removable mechanical interface for adaptation to microscope models
2 m cable to the controller
Size: 49 x 33 mm (D x H)
Weight: 30 g
Diffuser filter
Hexagonal wrench
15 mm heigh enhancer
CE - RoHS 3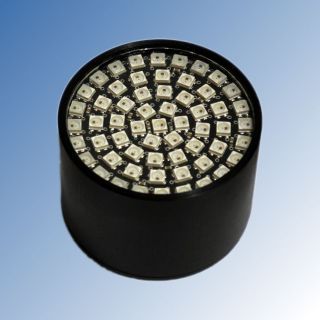 Download the product datasheet